General Commercial Insurance
Customized Property, Liability & Workers' Compensation for any Business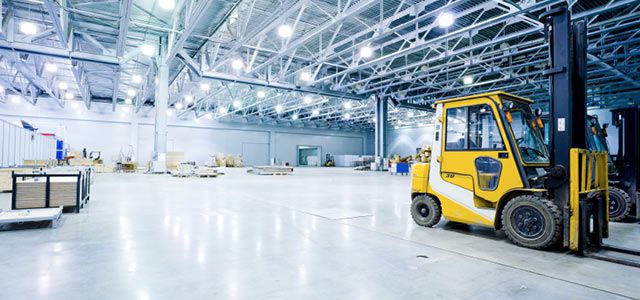 A customized and affordable Commercial Insurance policy will protect contractors and businesses of every size from the risks which may result in devastating financial problems. When the unexpected happens, it is important to have the adequate business insurance necessary to protect you, your employees and your customers.  Our team will assist you in securing stand-alone coverage for your unique needs or creating a complex and comprehensive policy.  *Some small business owners could be eligible for simplified BOP packages.
Business Insurance includes a wide range of protections:
General Liability
General liability coverage can help protect business owners and contractors from financial liability claims including bodily injuries, property damage, personal injury and lawsuits which arise from or within your business operations. And while general liability insurance is often included in business owners policies (BOPs) some contractors may qualify for standalone coverage – eliminating any non-essential costs.
Commercial Property Insurance
Whether you own your building, lease your office space or work at home, business property insurance protects your business' physical assets.  Ensure your inventory, equipment, premises and personal property are protected from fire, flood, natural disaster and theft.
Worker's Comp
Workers' Compensation Insurance is a mandatory coverage for most business.  Workers' Comp insurance typically covers the medical costs and portions of lost wages for an employee who acquired injuries or illnesses as a result of duties performed on the job or while at work. Ensure you have adequate coverage for injuries caused by lifting heavy equipment, slipping on a slick surface, or resulting from chemicals, fires or explosions.
Add Additional Products or Build an Umbrella Plan
Check out our other Commercial Insurance products and services for additional coverage specific to your business. Atlas Plus Insurance Services also offers Professional Liability Coverage, Commercial Farm, Ranch, Auto, Group Health, Group Life Insurance and more. Or get the excess coverage to protect you from extreme losses with Umbrella Insurance.