Personal Umbrella Insurance
Preventing Financial Ruin with a Personal Umbrella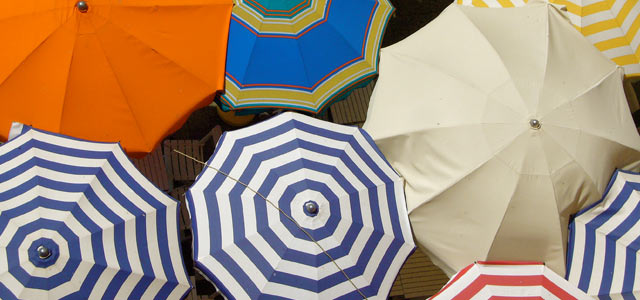 Umbrella Policies provides that extra layer of protection at an affordable price.
Our company is experienced at writing plans which safeguard clients from injury, law suits, liabilities and loss with a Personal Umbrella Policy (PUP).  Umbrella Coverage exceeds your auto insurance and homeowner's insurance to give you the extra security you need. Speak to one of our experts about customizing a Personal Umbrella Insurance plan.
A lawsuit could potentially cause you to lose your most valued assets. A Personal Umbrella Policy (PUP) can provide the additional personal liability coverage you need for protection against an expensive judgment. If you have any of the following exposures: teen drivers, recreational vehicles, horses, a pool, or boat, to name a few – then you may want to consider an umbrella policy.
A Personal Umbrella Policy (PUP) covers:
Liability Protection for bodily injury or property damage caused by you or your family members
Coverage for claims such as libel, slander, defamation of character and invasion of privacy
Guest Medical for expenses relating to accidents or injuries for those on your property or in your vehicle
Reimbursement for lost living expenses
Covers the costs associated with lawsuits, attorney fees and other charges brought against you