Customized Health Insurance Solutions for Individuals, Families and Groups
Custom Health Care Solutions
Atlas Plus Insurance Services is dedicated to helping you find the best health coverage at the best rates for individuals, families, groups and businesses.  If you need individual health insurance or a group benefits package, we will compare carriers and options to create a customized and comprehensive coverage plan fitting your needs and budget. Call and speak to one of our Health Insurance experts for answers to any questions or to get started on your custom Health Coverage Plan.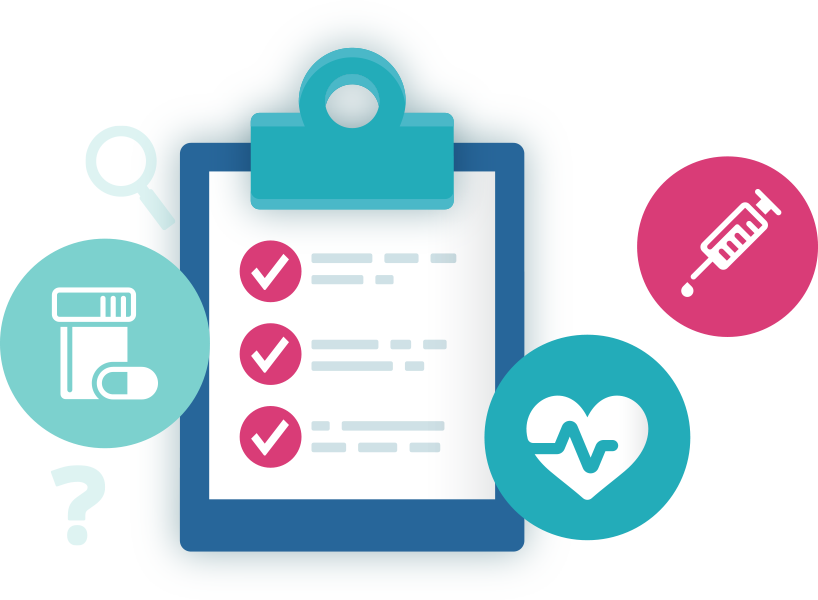 Individual and Family Insurance
If you are retired, self-employed or if your company does not offer group benefits, you need to buy an individual health policy. Our team of professional agents will design a plan specific to your needs and budget. Compare plans and get coverage for you or your entire family back by reliable private, state and national carriers. Our network discounts will result in greater savings for you.
Group Health Benefits
As a small business owner, you know you need to offer a competitive benefit package to acquire and retain the best employees. Atlas Plus Insurance Services can combine an array of coverage options from an extensive network of providers and negotiate payment plans for the business and employees.  Our simple strategies will bring long term health savings with the top notch administration service your group deserves.
Individual/Family and Group Health Insurance plans can cover:
PPO/HMO Provider Services.