Additional Home Insurance Products
Protect your Valuables & Identity with Additional Coverage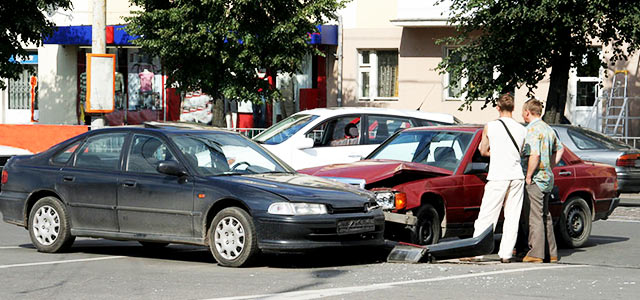 Valuables and Special Asset Insurance
Scheduled Personal Property Coverage for additional protection on your valuables (i.e. jewelry, furs, cameras, fine arts)
High Net Worth Insurance
As an affluent individual, you've worked hard to acquire your assets.  Your valuables and special property – from high value homes, antique cars, and high-end watercraft, fine art, jewelry to collectibles and more – deserves special protection.  Ask us about personal risk management options for high net worth individuals. Atlas Plus Insurance Services will help you get the coverage you need.
Natural Disaster Insurance

You can't predict when a natural disaster will strike, but you can be prepared with the proper insurance coverage.   Before you're underwater, ask us about about plans to protect you from devastating financial loss.   Your Homeowner's or Renters Insurance may not cover your property or personal items from flood, earthquake or landslide damage, so we offer additional options to customize your personal protection policy.
Identity Fraud Insurance
With just a little bit of your personal information, someone can steal your identity and use it to commit fraud for financial gain.  We can add Identity Fraud Coverage to your Homeowner's policy.   Not only can coverage reimburse your monetary losses, but it may also cover certain expenses related to recovering your identity.