Small Businesses and Independent Contractors have Exposures that need Protection.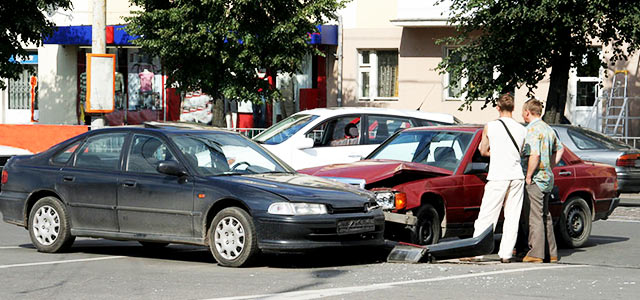 If you are self-employed or run a business from home — either full-time, part-time, or as a hobby — you may not be fully covered by homeowners and renters policies for losses which directly affect your business activities. Get catastrophic coverage for affordable health you can afford.
And consider additional coverage for theft or damage to your business property (inventory and equipment), liability coverage for clients visiting your home on business, and liability coverage when you are away on business. Some may qualify for comprehensive BOP packages.
Self-Employed | Home Business Insurance options:
Basic Liability for errors & omissions, product liability and equipment coverage
Premises and Personal Property coverage to recover from loss or damage of personal items
Surety A third party guarantee that an ind. or a company will fulfill their obligations
Disability for extreme events of injury or illness