We Share Your Passion For Classic Cars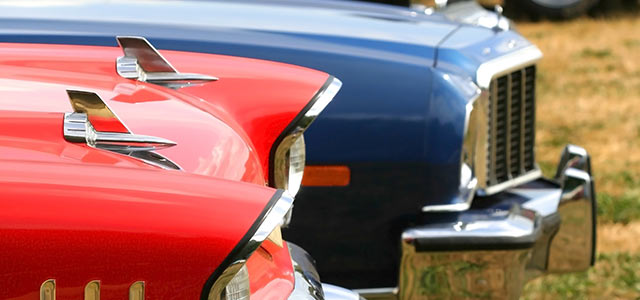 As a collector of classic cars and antique vehicles, you appreciate the finer details and unique requirements of auto coverage. Protect your special asset with an insurance policy that meets your needs. Whether you drive your classic car or display it with pride, Atlas Plus Insurance Services offer basic coverage plans with customized options for accessories and repairs.
Classic Autos | Antique Vehicles | Collector Cars
Collision Coverage for repairs to your insured vehicle after an accident
Comprehensive Coverage for repairs as a result of random damage (i.e. hail, rocks, vandalism, fire, etc.)
Stated Amount Coverage for appraised value
Liability Coverage for bodily injury and property damage for which you are legally responsible
Medical Coverage for bodily injury caused by an accident
Uninsured or Under-insured Motorist Coverage in the event that you are injured or your property is damaged due to a driver that does not have any or enough auto liability insurance
Rental Reimbursement Coverage in case you need to rent a vehicle if your insured vehicle is involved in an accident, or is stolen. *Additional Coverage Options
Custom Parts, Accessories & Equipment Coverage for custom paint, plating, exhausts, specialty electronics and more.