Life Insurance solutions to protect your loved ones.
Protect Your Loved Ones
Atlas Plus Insurance Services is dedicated to helping you find the best coverage at the best rates for individuals, families, groups and businesses. There are many options to consider with Life insurance. We will compare carriers and options to create a customized and comprehensive coverage plan fitting your needs and budget.
Ask our experts about Individual or Group Life Insurance to determine the best plan to meet your needs and your budget.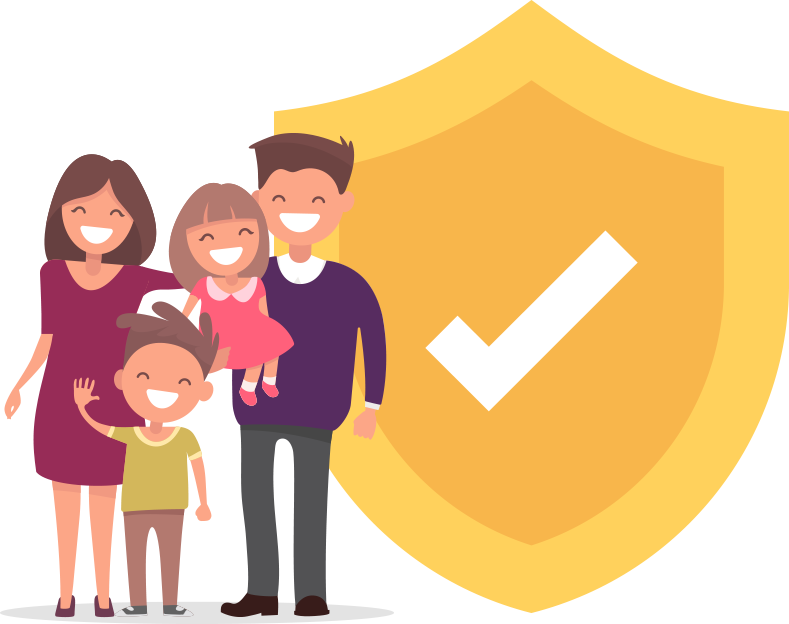 Individual Life Insurance
Individual Life insurance is there to provide for your family when you are no longer around. An affordable policy can be used to cover final expenses, replace your lost income, cover debts, pay your mortgage, fund a child's education, and more. Every individual situation calls for a uniquely designed policy. Our team of professional agents will help you select the type of life insurance which best suits your families needs and financial situation while continuing to manage your policy with expert knowledge and compassion.
Group Life Insurance
Group Life Insurance protects your employees' families and their assets with little administrative burden and at minimal cost to employers. whether based on salaries, flat amounts, incremental amounts, or employment level, our team of professional agents will help you design a plan with standard and optional features to fit your company's needs. Protect your current employees and attract first-class talent with group life coverage. Call and speak to one of our Group Life Insurance Experts for answers to any questions.
Individual, Family and Group Insurance Plans can include:
Term Life – Provides protection for a specified amount of time.

Whole Life – a form of permanent life insurance that remains in effect for your lifetime; can be an investment opportunity.

Universal Life – a form of permanent life insurance with flexible premiums, face amounts and can build cash value.

Life Insurance Death Benefit – can be used for funeral expenses, debt, tuition or other financial options.

Living Benefits – cash value growth of a permanent (whole) life policy that can be used for expenses, like tuition, while you are still living.

Accidental Death and Dismemberment – (AD&D) options for a covered accident which results in loss of life, speech, hearing, sight, or in paralysis. It can be available as a low-cost part of your company-paid basic coverage, an employee-paid coverage, or both.