Keeping That Roof Over Your Head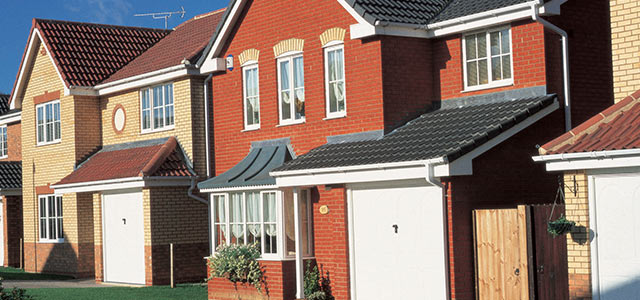 Sometimes things go wrong. Pipes burst. Toasters catch fire. Theft or burglary can leave you feeling defenseless. What if your possessions are ruined, stolen, or you are forced to temporarily relocate? Your living expenses are probably your biggest personal investment, but sometimes, things go wrong. Can you really afford the cost of replacing items or supplementing extra living expenses out of pocket? Get the security you deserve with a plan that fits your lifestyle and budget.
We offer coverage for all types residences:
Homeowner's Insurance to protect your home, condo, mobile home, trailer or property investment from injury liabilities, damages, identity theft and disasters.
Renter's Insurance because your Landlord's policy may not cover your personal items or fully protect you from lawsuits.
High Net Worth Insurance for wealthy individuals needing extended coverage for high value homes, luxury yachts, fine art and special valuables.